As an industry thought leader and partner to regulators, we are proud to stand by our integrity and deliver quality over the years.
We prioritise increasing healthcare accessibility in Asia and maintaining strong relationships with pharmaceutical companies and customers. Our Quality Management System ensures adherence to international guidelines and our warehouses are certified for select ISO standards, GDP, and GMP. Our Quality Roadmap, focused on People, Process, and Technology, regularly evolves to meet changing compliance requirements and business needs.
Zuellig Pharma Quality Roadmap
Our quality roadmap, focused on People, Process, and Technology, ensures we meet our quality objectives. It's regularly updated to keep up with compliance requirements and changing business landscape.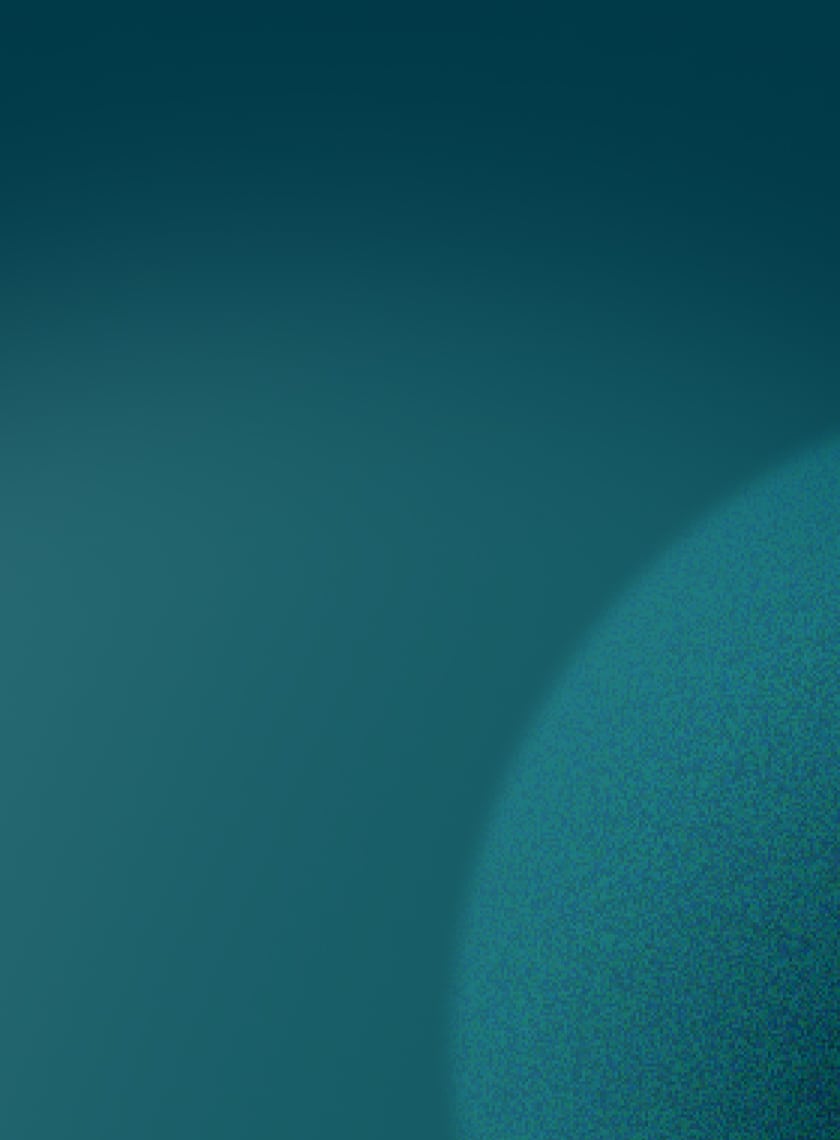 2022
Forward-Thinking Industry Quality Leadership
We build strong quality culture in the pharmaceutical industry through agile people development, while supporting organisation Quality Assurance needs to meet strategic business goals and driving digital enablement.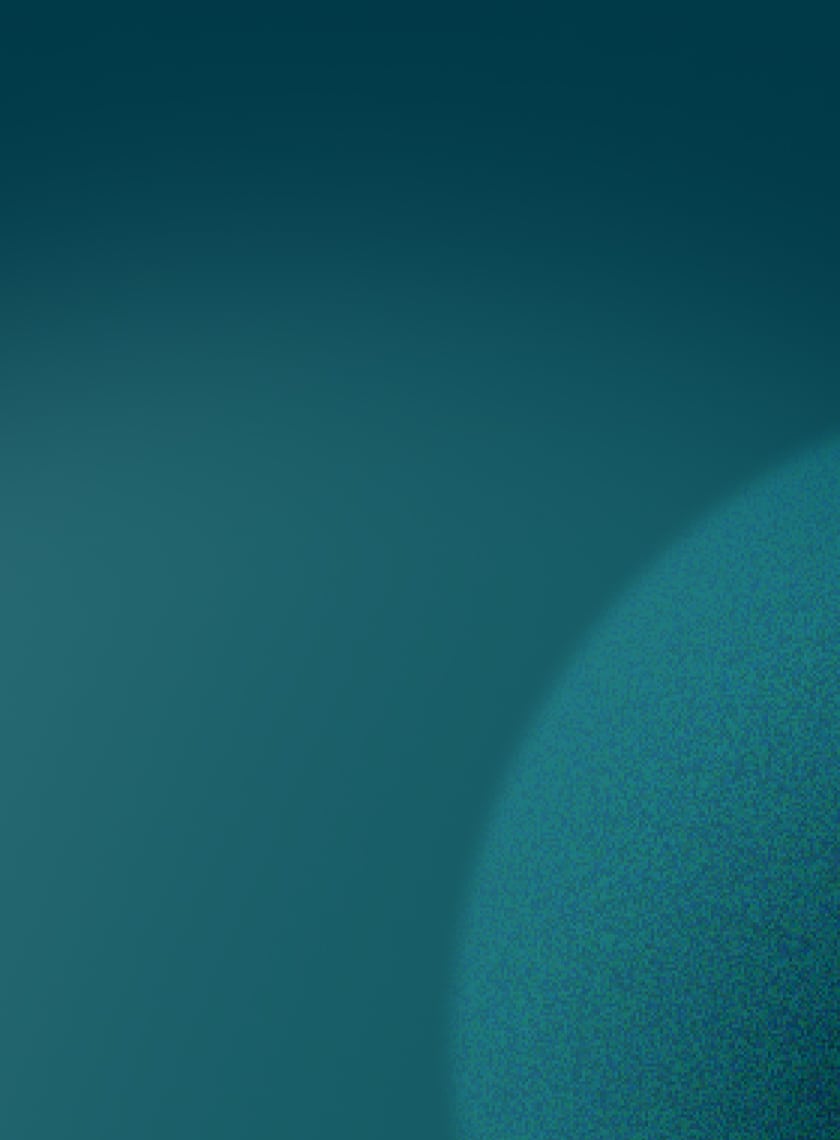 2023
Quality Leadership Gives Clear Competitive Advantage
We offer transparent career pathways to make Quality Assurance a vocational choice among employees, as we attract talents who can effectively deal with the escalating complexity of compliance in the pharmaceutical industry.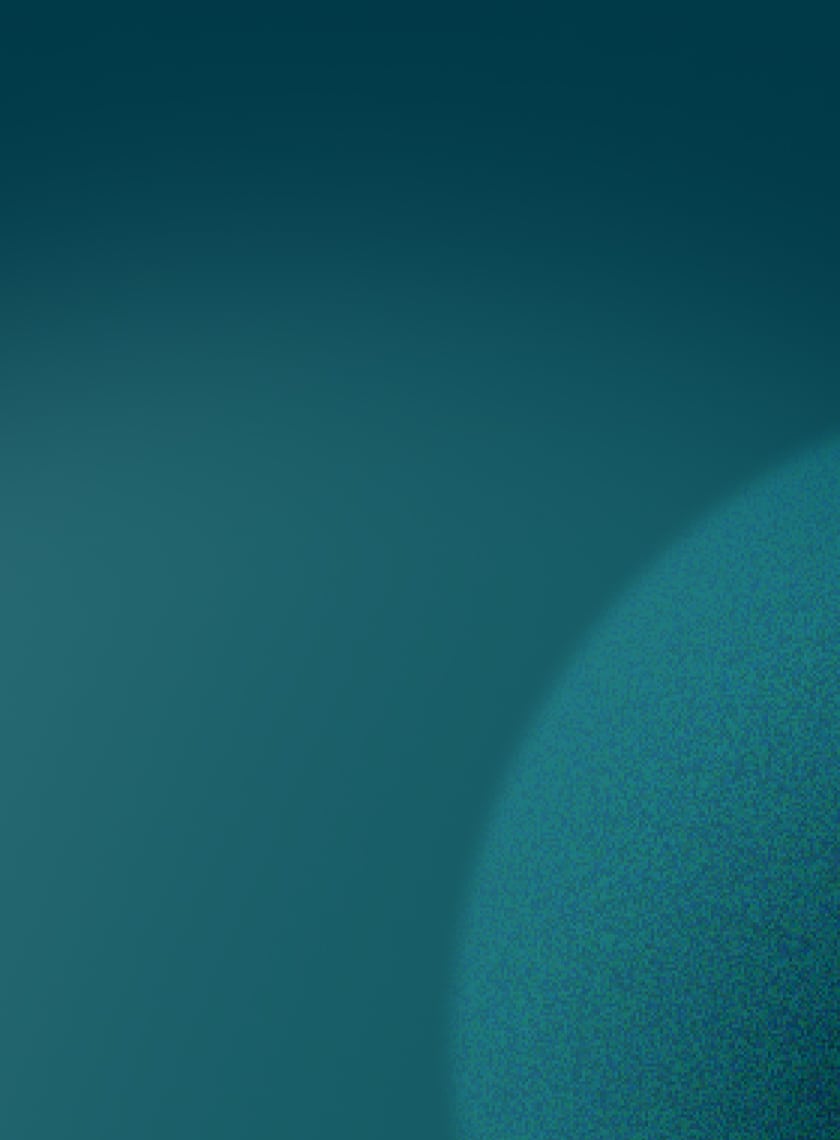 2024
Value Creation through Quality Leadership
We model Quality Assurance competency as an integral part of our human capital development and establish ourselves as recognised thought leaders in the quality process, both internally and externally.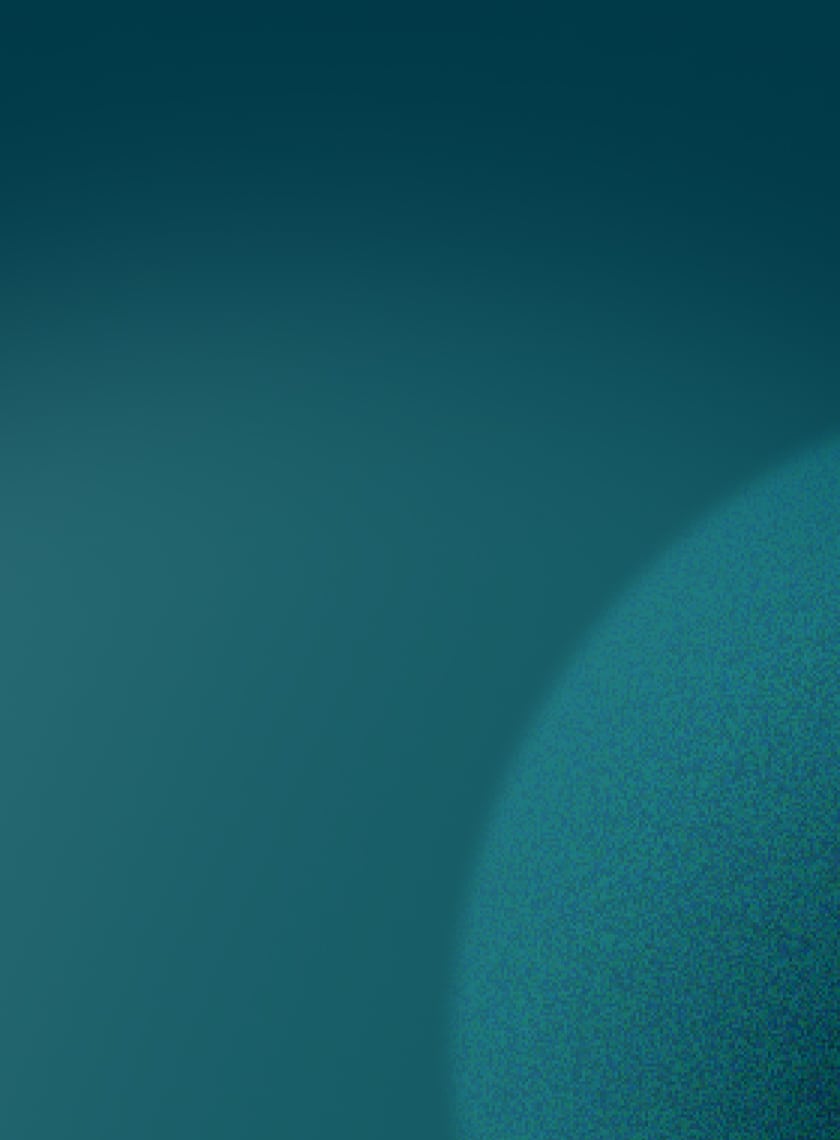 2025
Digitally-Enabled Quality Risk Management
We develop quality risk management teams who are natural digital natives with Zuellig Pharma Quality 4.0 being fully integrated in the company's technology landscape.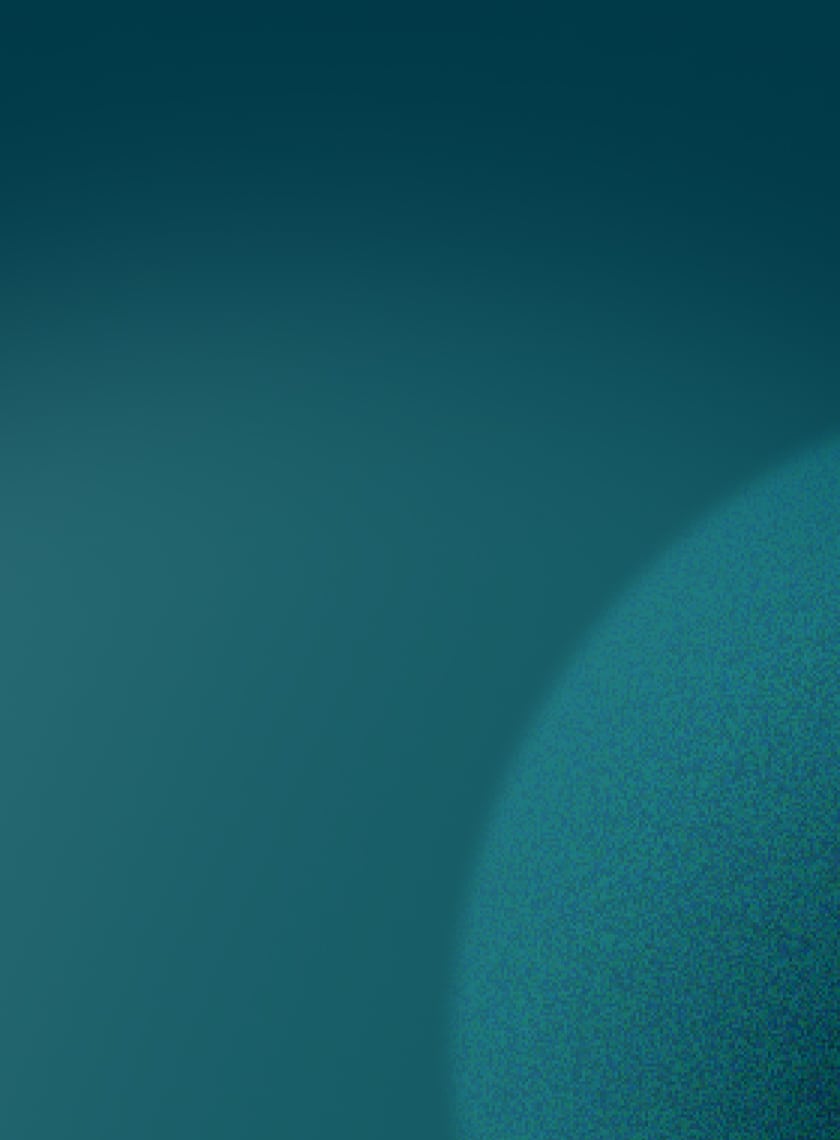 2026
Quality Expertise Leveraged Across Clients, Governments, Regulators, Educators
We are recognised as Quality experts in the industry across the region and our Quality Management System is viewed as the pharmaceutical industry gold standard.
Vision
To make healthcare more accessible, we ensure that the highest quality standards meet the evolving needs of our community. We develop people and teams to build organisational quality competency and assurance to maintain the currency of the Zuellig Pharma Quality Management System and ensure harmonised implementation across our business.
Mission
To exceed the expectations of our healthcare partners, we embody a culture of quality. In Zuellig Pharma, we embed quality end-to-end in our processes, systems, and infrastructure. We design quality initiatives that contribute to improving business and operational efficiencies and effectiveness.
Policy
Every member in Zuellig Pharma is a quality practitioner that adheres to the rules and expectations of our culture of quality. We establish and track quality key indicators and trends and serve as the quality core of competence for all Zuellig Pharma stakeholders.
We adhere to the highest ethical standards across our network to ensure patient safety, data privacy, and an uncompromised supply chain for your products. The safety and reliability of our services ensure that the drugs that are administered to patients have been handled with the highest levels of care.
Our Quality Management System is designed around the requirements of key regulatory bodies, such as the MHRA and EMA from Europe, US FDA, the WHO, PIC/s and ICH.

Certifications
GMP Certification
GDP Certification
GDPMD Certification
ISO 9001
ISO 13485
ISO 14001
ISO 45001
ISO 27001
TAPA FSR - 2017 Level A
Licenses
Importer/ Distributor/ Wholesaler Controlled Drugs

Importer/ Distributor/ Wholesaler Medicinal Products
Importer/ Distributor/ Wholesaler Cytotoxic Products
Importer/ Distributor/ Wholesaler Medical Devices
Manufacturing license (Secondary Repackaging)
Discover more
URL
Industries
Sustainability
Zuellig Pharma is committed to pharmaceutical & healthcare sustainability, being awarded the Platinum Ecovadis Sustainability Rating.
URL
Solutions
Procurement
At Zuellig Pharma, our procurement team is guided by the practice of sustainability. To collaborate with suppliers to enhance the healthcare supply chain.