We are a valued partner for healthcare commercialisation, innovation, and expanding patient access across the region.
As a trusted healthcare partner, our commercial excellence, in-market capabilities, ethical principles and values are driven by our commitment to improving patient journeys and healthcare outcomes.
Revolutionise Healthcare with ZP Therapeutics
We specialise in healthcare commercialisation and helps organisations expand their access to markets.
Contact Us
Healthcare Commercialisation
ZP Therapeutics makes healthcare products and services accessible across 13 markets in Asia through an experienced team of over 2,500 healthcare representatives.
Drive Growth for Commercial Partners
We have achieved a significant revenue increase through strategic partnerships and competency building, expanding successful collaborations with our commercial partners.
Regulatory Affairs
Our team carries a strong track record in successfully registering innovative products and providing pragmatic regulatory solutions across the region.
Pharmacovigilance
Collection, detection, assessment, and monitoring adverse effects.
Medical Affairs
Integration of medical affairs, covering regional activity executed by local Medical Science Liaisons.
Market Access
Established market access function to enable patient care at the right time and price.
Market Excellence
Integrated regional and medical marketing operations, including multichannel marketing and virtual HCP engagement guided by our STORM framework
Digital Technology
Comprehensive virtual engagement with customers and integrated data analytics into the selling princess.
Sales Excellence
Our highly-trained sales team delivers superior HCP engagement in compliance with the best international standards in selling, message delivery, and product & disease knowledge.
Alliance Management
Our excellence in business transfer and management provides our healthcare partners with project management via central point of contact and cross functional coordination.
Our Extensive Partner Network and Coverage in the Region
We build strong lasting relationships with leading companies. Our healthcare partner network covers 90,000 pharmacies and drugstores, 30,000 stores, and various hospital channels across 13 markets in ASEAN.
Functional Competencies
We underline defined roles including talent management tools.
Data Management
We manage unique customer IDs for each HCP and institution as well as a secured and maintained corporate database.
Core KPIs
Our KPI metrics are aligned with business objectives including measured selling and coaching times with long and short calls.
Incentives Guidelines
We have standard operating procedures (SOP) for review by corporate.
Classification & Targeting
We perform cross-functional development of C&T parameters in reference to the SOP with our tools in the SFA system.
EPORTE SFA System
We provide sales force automation tools for customer databases, call planning, reporting, and resource materials and management.
Partnership Model and Management
Zuellig Pharma is a healthcare partner that invests in brands to drive efficient strategies. Our partnership model provides performance management with regular meetings facilitated by the Alliance Manager as a single point of contact.
Contact Us for Partnerships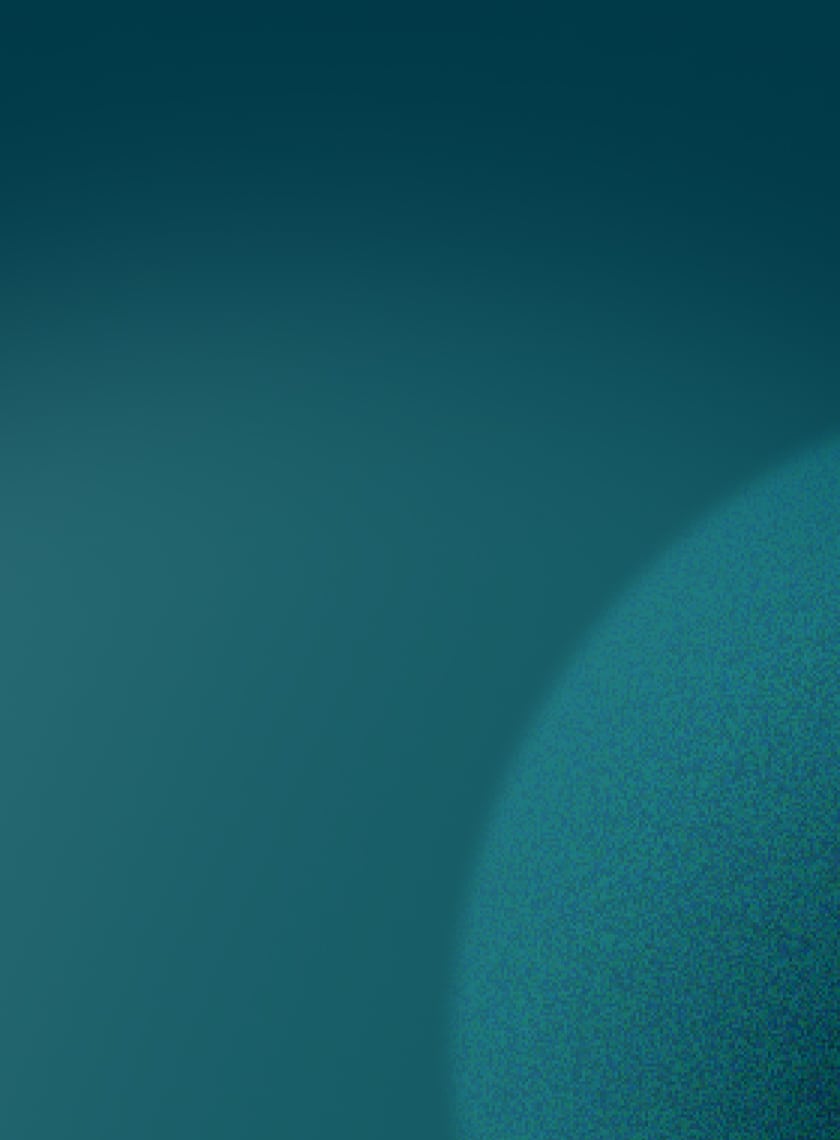 Identify opportunities and gaps for strategic customer segmentation, efficient sales targeting, better market insights and inventory management.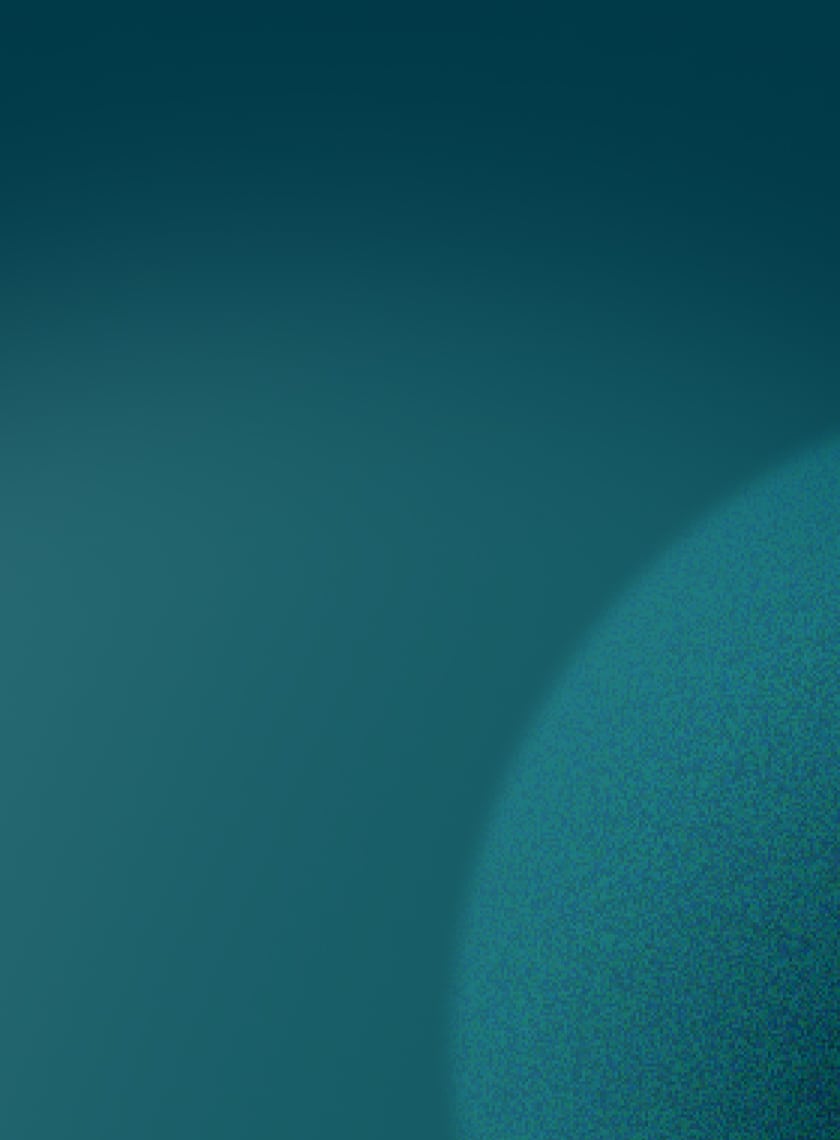 2.
Integrated Omni-Channel
Identify opportunities and gaps for strategic customer segmentation, efficient sales targeting, better market insights and inventory management.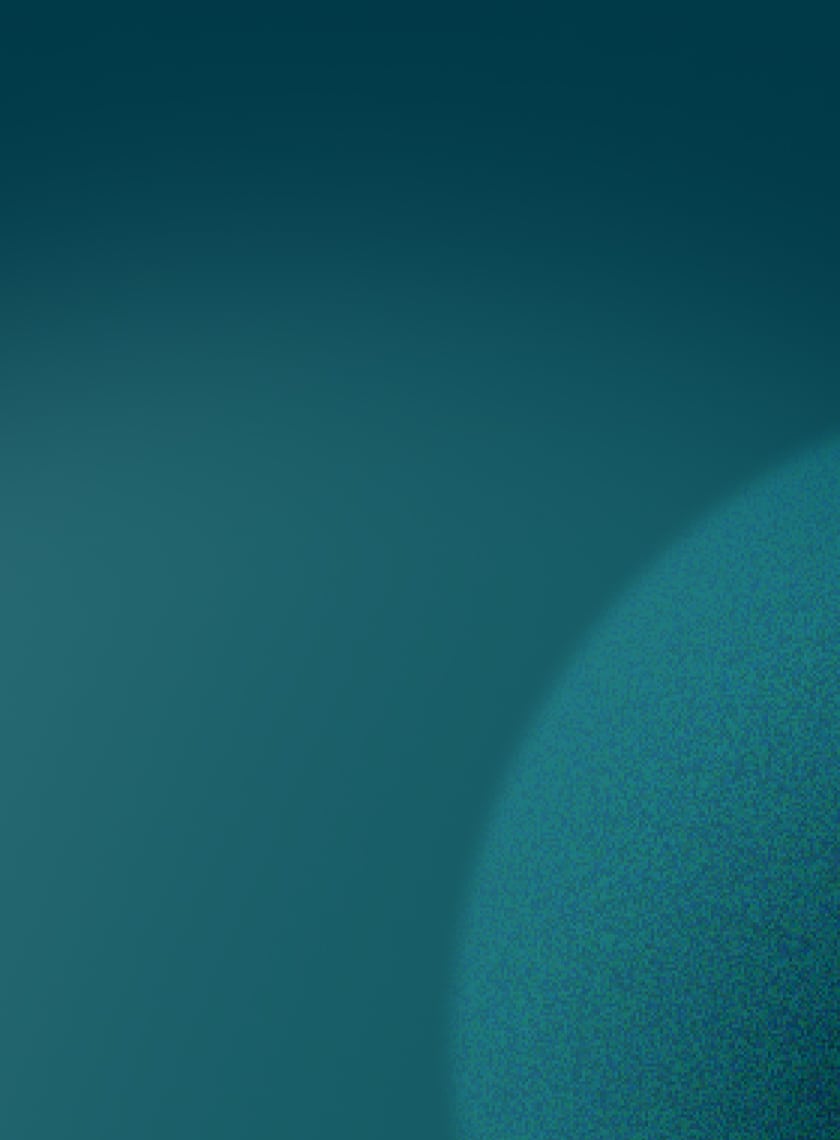 3.
Virtual HCP Engagement
Get access to virtual seminars, product launches, and ad boards with HCPs alongside MD consent for email marketing campaigns and virtual & phone detailing by our salesforce.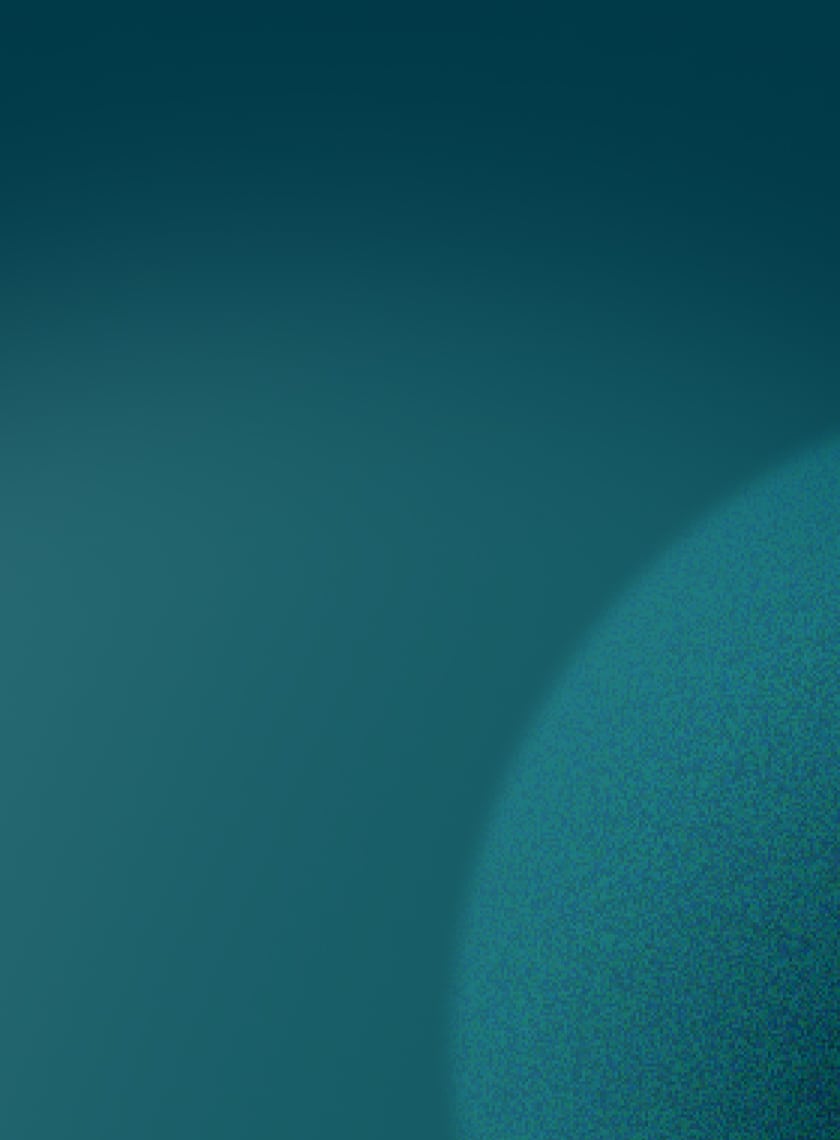 4.
Sales Force Automation
Experience better sales force management and automate territory management and sales calls activities to increase effectiveness and productivity.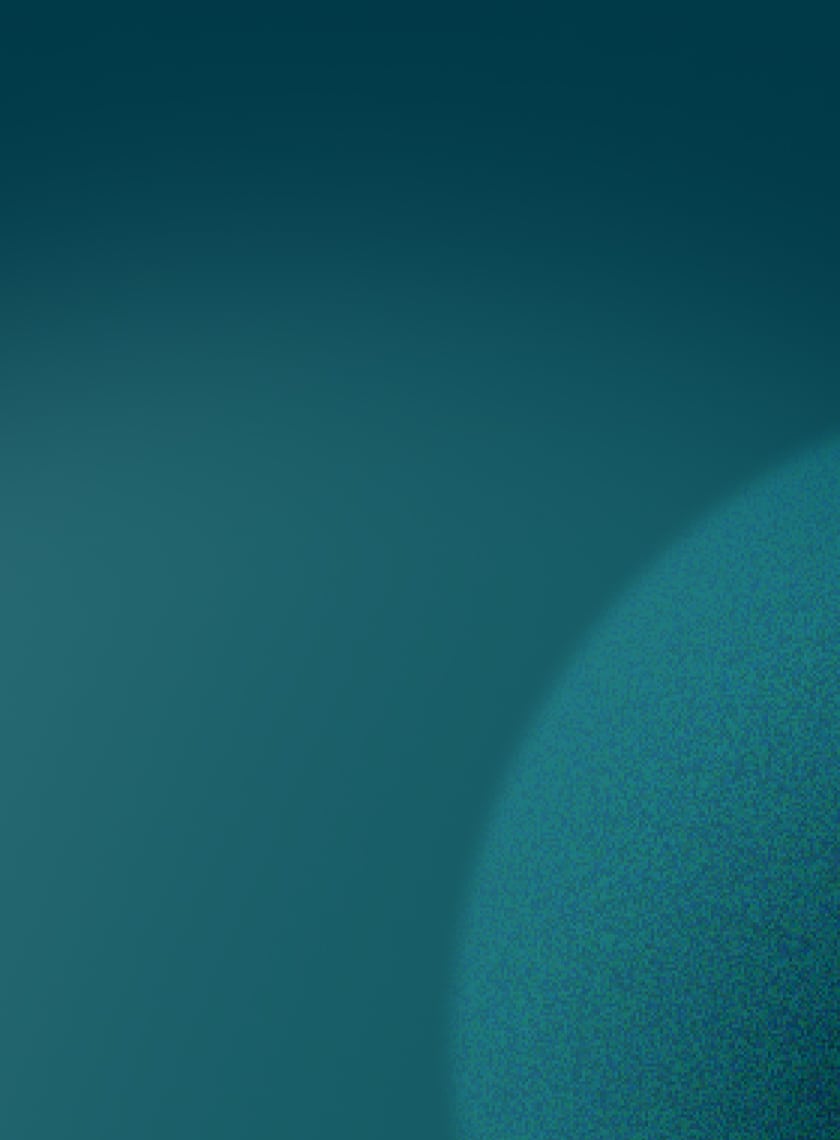 Get seamless order management with order visibility and analytical insights for doctors.
Contract Mangement
In addition to our expertise, we support healthcare partners through contract management, performance monitoring, and identifying new areas for collaboration.
Discover more
URL
Solutions
Clinical Reach
We ensure the pharmaceuticals used in your clinical trial are of the highest quality, authentic, predictable and readily available.
URL
Solutions
Technology Solutions
Zuellig Pharma's mission is to become the digital platform of choice that connects the healthcare ecosystem in Asia and thereby improving access.